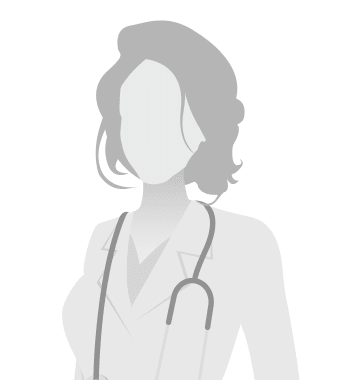 Dr. Illoneete Cohen
Dr. Illoneete Cohen graduated from St. George's University of Veterinary Medicine in Grenada, West Indies with her Doctorate of Veterinary Medicine in 2017. She completed her fourth year clinical rotation in 2017 at the University of Pennsylvania School of Veterinary Medicine. In 2013, Dr. Cohen earned her Bachelor of Science from Stony Brook University. She has been a member of the American Veterinary Medical Association since 2013. She is also a member of the Society of Phi Zeta and was the recipient of the Zoetis Scholarship of Surgical Proficiency in 2016.
Dr. Cohen has extensive experience working in the veterinary care field. Previously, Dr. Cohen has worked at North Shore Animal League America, volunteered at Saddle Rock Ranch, completed internships at the ASPCA Animal Hospital, and completed externships at the Humane Alliance in Asheville North Carolina, The Animal Medical Center in New York, the Staten Island Zoo, and Smithaven Veterinary Hospital. She also has robust leadership experience as Vice President of the SGU Student Veterinary Emergency and Critical Care Society, the SGU Class Representative, and as the President & Treasurer of the SBU Pre-Veterinary Society.
New Patients Welcome
Deer Park Animal Hospital is accepting new patients! Our experienced vets are passionate about the health of Suffolk County companion animals. Get in touch today to book your pet's first appointment.