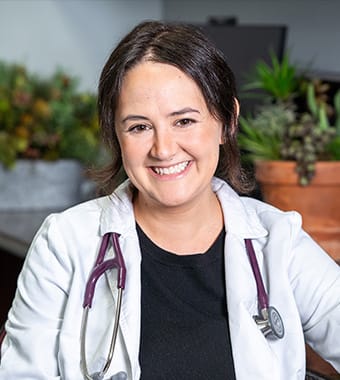 Dr. Shelly Manyevitch
Dr. Shelly Manyevitch graduated from the Ross School of Veterinary Medicine in 2020. She has a passion for healthcare and 8+ years of experience caring for animals in various capacities. Dr. Manyevitch completed her undergraduate degree at the University of Buffalo and completed her clinical year at Cornell University. She has also completed a small animal internship at Long Island Veterinary Specialists.
Her professional interests include small animal soft tissue surgery with ophthalmology as well as a lifelong passion for primary care and interventional medicine. Dr. Manyevitch is extremely detail-oriented and analytical with a commitment to achieving a healthy workplace environment as well as an environment where clients feel as though their loved ones are advocated for.
New Patients Welcome
We are accepting new patients! Our vets are passionate about the health of companion animals in the Deer Park area. Get in touch today to book your pet's first appointment.